Billing system inefficiencies can cost time and money, as well as dent your brand reputation. Glitches, delays and inaccuracies can result in confused and disappointed customers, derailed schedules, impacted finances and frustrated staff.
So many businesses have experienced the negative ripple effects of inadequate billing systems.
A common pitfall – 'one size fits all' system solutions
Errors often become far more likely the more systems your organisation uses, especially when they aren't communicating effectively. As such, some businesses seek one single supplier for all their software requirements – a solution that can 'do it all'.
Sounds like a brilliant idea in theory, but in practice it usually results in a system that's a 'jack of all trades and master of none' because you're likely to lose all the refined capabilities of each specialised system.
Effective system communications
A better solution is a sophisticated billing system API (Application Programming Interface), which is a software intermediary that allows two or more applications to talk to each other.
Most of us have been abroad and experienced that awkward moment when we embarrassed or annoyed someone by asking for the wrong thing in the wrong way, or simply couldn't get where or what we needed!
Think of API like an interpreter that ensures nothing important gets lost in translation between different systems, making life easier for everyone.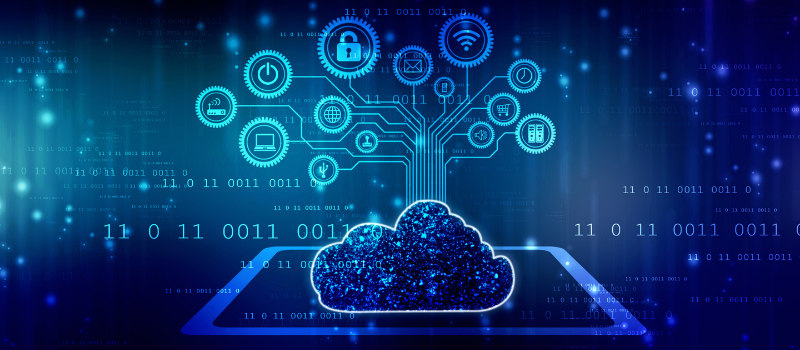 API pioneers
Driven by a desire to push the boundaries of technology, we want to meet that customer desire for a choice of specialist 'best-of-breed' software without compromising on seamless API functionality.
PRD Technologies' team of experts are at the forefront of API integrations, using their skills, resources and capabilities to design solutions that make light work (and less hassle) out of the complexities of billing system interfaces.
Our goal is to free customers to choose the exact systems they need for their type of business, not settle for less simply because of presumed API limitations.
The advantages of billing system API functionality
PRD's Intelligent Billing system API functionality has been specifically developed to enable seamless integrations with your other internal systems and external third-party systems.
Here are some of the benefits:
Intelligent Billing customers can cherry pick 'best-of-breed' platforms for each of their business requirements
Connect to internal and external third-party companies and software platforms for efficient data transfer, processing, and reporting
API set-up and supported by PRD Technologies' friendly team of experts
Automated business processes – say goodbye to all that painful day-to-day administration and hello to maximised efficiencies and boosted productivity
Manual work is eliminated, allowing a more rapid process and less human errors
System automatically updates rejected payments for real-time accuracy
No extra costs for existing Intelligent Billing standard API integration functionality
Enhanced customer experience maintains the confidence of the end-user – speedy and accurate
Scope and flexibility to embrace new opportunities and extend functionality as and when necessary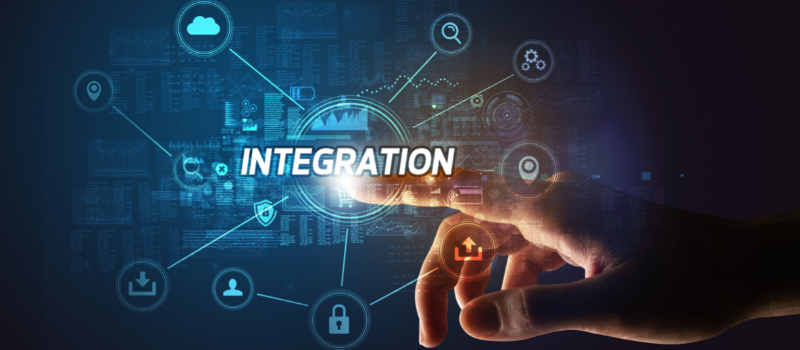 Applying specialist expertise to satisfy a gap in the market
Simon Adams, Managing Director of PRD Technologies, comments:
"When APIs are set-up correctly, data processing and billing becomes one seamless function. With all the business benefits on offer, it's no surprise that there is a growing hunger for more streamlined billing system API functionality.
"Not all billing providers are up to speed in this area but one of PRD Technologies' specialities is that our Intelligent Billing technology easily lends itself to API integrations.
"Accurate and timely billing is a crucial element within the ecosystem of so many businesses, so we want to use our specialist expertise to keep creating solutions that solve billing challenges and allow businesses to operate optimally."
Recent examples of Intelligent Billing API integrations include:
Marketplace (plus Cloud Marketplace and Westcoast)
Microsoft Dynamics
Microsoft Partner Centre APIs
Abzorb
GoCardless (On-line direct debit provider – to automate payment collections and rejections into billing)
Various accounting systems
Ready to enjoy the benefits of streamlined billing system API functionality?
Call us on 01256 799 812 to discuss your current billing challenges, or click here to contact us.