We are so proud of our team here at PRD Technologies for their contribution to the industry, which has been reflected by our win of yet another prestigious industry award – the CRN Channel Award for 'Software Vendor of the Year'. This is our second such accolade this year, having already won the Technology Reseller 'Software Product of the Year' award for our pioneering automated billing software – Intelligent Billing.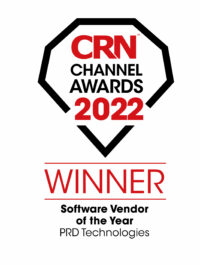 Entrants to the award needed to demonstrate how they had helped channel partners to build and grow profitable businesses over the last year, evidencing the impact that our developments and enhancements have made to the channel and how these stood out from our competitors.
The 'Software Vendor of the Year' accolade was awarded to PRD Technologies, at the event ceremony which took place 10th November 2022 at Evolution in London, for the ground-breaking work we have done with key distributor and VAR partners.
Award-winning billing solutions for cloud distributors and VARs
PRD identified a significant billing problem within the channel faced by distributors and VARs – the handling, processing, and accurate billing of large volumes of complex data. This process was highly complex due to the need to pull variable data from multiple systems, often requiring manual intervention, which was both time consuming and could easily result in human error; potentially leading to substantial loss of revenue for both distributors and VARs. Research indicated there wasn't an existing viable billing software solution on the market.
We developed a bespoke leading-edge billing solution for multi-billion-pound IT distributor Westcoast Cloud and their 700 strong VAR network, to address these complex challenges within one converged system. The result is an automated billing system that can reduce distributor and VAR billing resource requirements by up to 95%.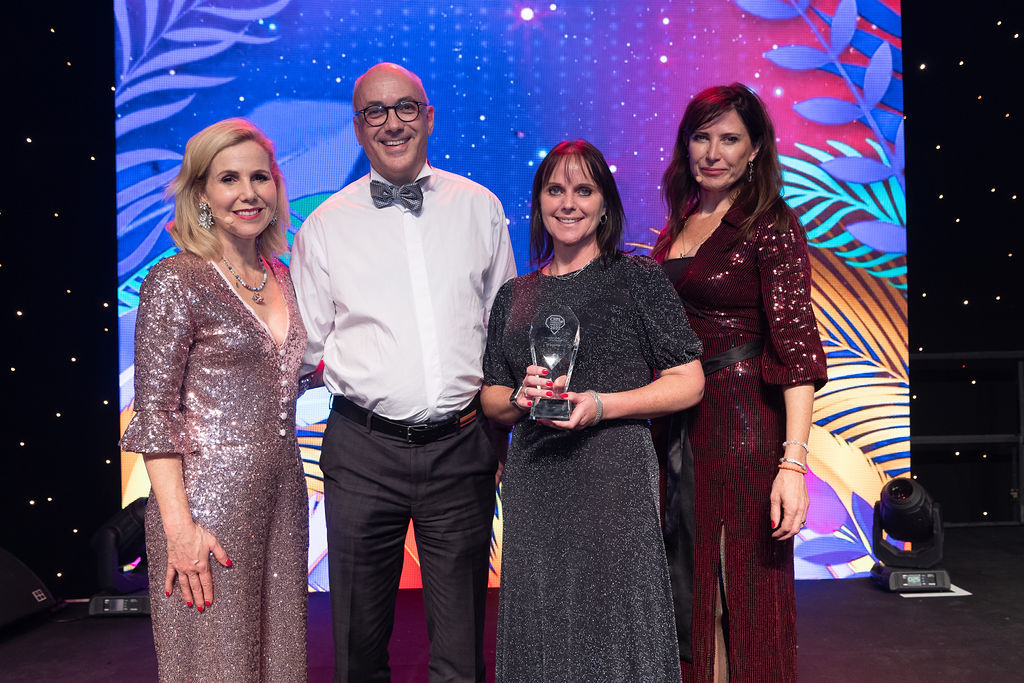 A billing platform for MS Marketplace vendor partners
The bespoke billing platform we developed also includes an API integration into MS Marketplace via Westcoast Cloud, so the platform can auto-populate data from the distributor without the requirement for manual entries, saving time spent on manual data entry and eliminating human error.
We also designed complex reporting and Business Intelligence as a standard feature in this new platform. Reports can now feed directly into customers PowerBI reporting tool and integrate with other key business systems, such as accounting software and CRM systems, providing the ability to combine data from multiple systems and sources to produce tailored reports.
The pioneering enhancements we made to our 'Intelligent Billing' software have been transformational for our distributor and VAR channel partners, empowering them to unlock efficiencies and optimise their billing operations.
Mark Davies, MD of Westcoast Cloud commented, "The Intelligent Billing system has enabled us to substantially grow our business. We are so confident in the system and its capabilities we are now working on introducing it to our network on a resale basis. I can't recommend Intelligent Billing highly enough."
Our award-winning 'Intelligent Billing' software helps organisations streamline their operations by offering automated and scalable billing solutions that save time, cost and stress.
We have developed bespoke billing solutions for a range of clients, based in the UK and globally, including Westcoast Cloud, XMA, NFON, Ridgewall Group, WightFibre and Evolve IP.
If you'd like to find out more about how our automated billing software can save your business resources time and improve efficiencies, contact us.