Trusted billing solutions for all sectors
With the growth in internet pay per click (PPC) and cost per click (CPC) billing, plus IoT services and print IT, keeping on top of accurate billing for data consumption is an increasing challenge.
As connectivity and subscription requirements grow, you want to be confident your billing can keep up and deliver the accuracy and speed you need.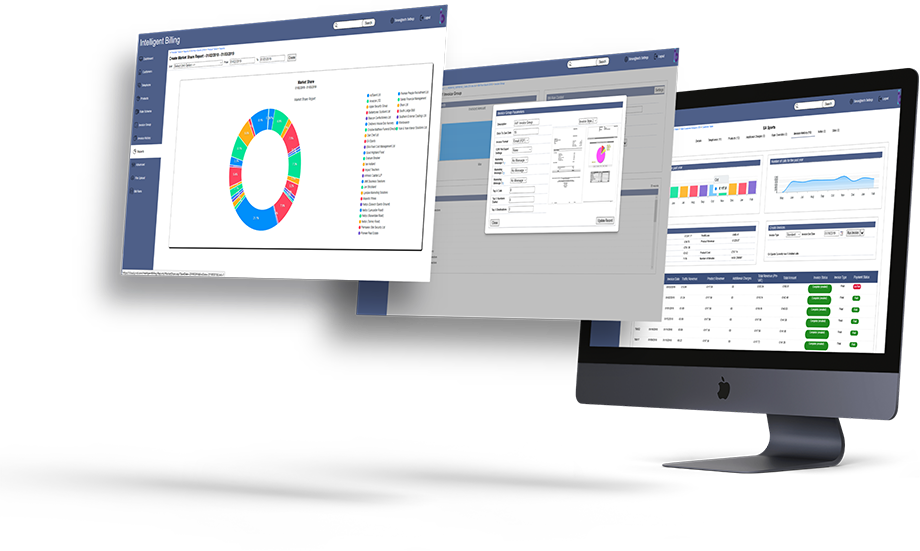 Trusted, scalable billing platforms to meet your current and future needs
IoT is often complex with greater integration needs across the business. Our billing solutions can be easily tailored to meet your specific billing requirements, as well as data collection and processing. This allows you to capitalise on the most complex of pricing structures, even where services overlap.
We can simplify and automate this challenge for you, with our recurring billing software, enabling you to make the most of this aspect of your business.
We offer two levels of billing – our standard version can be quickly integrated into your business with full onboarding support.
Our platforms are ideal for a myriad of billing and data processing applications including:
Wholesale and interconnect billing

Metering – utilities and energy

Cloud usage billing (internet & gaming)
Device as a Service (DaaS)

Print IT and managed print services (MPS)

Satellite data processing

Vehicle tracking & electric vehicle charging