Dynamic ISP billing software
The soaring need for high-speed internet means that broadband providers face increasing challenges, particularly in the area of fibre broadband billing.
ISP billing processes play a critical role in ensuring accurate revenue collection and customer satisfaction – but they are complex and multifaceted by nature.
Intelligent Billing automates complex data processing and billing empowering your business to rapidly adapt and scale in an ever-changing landscape – connecting all the fibres of your business for easier, speedier, smarter billing.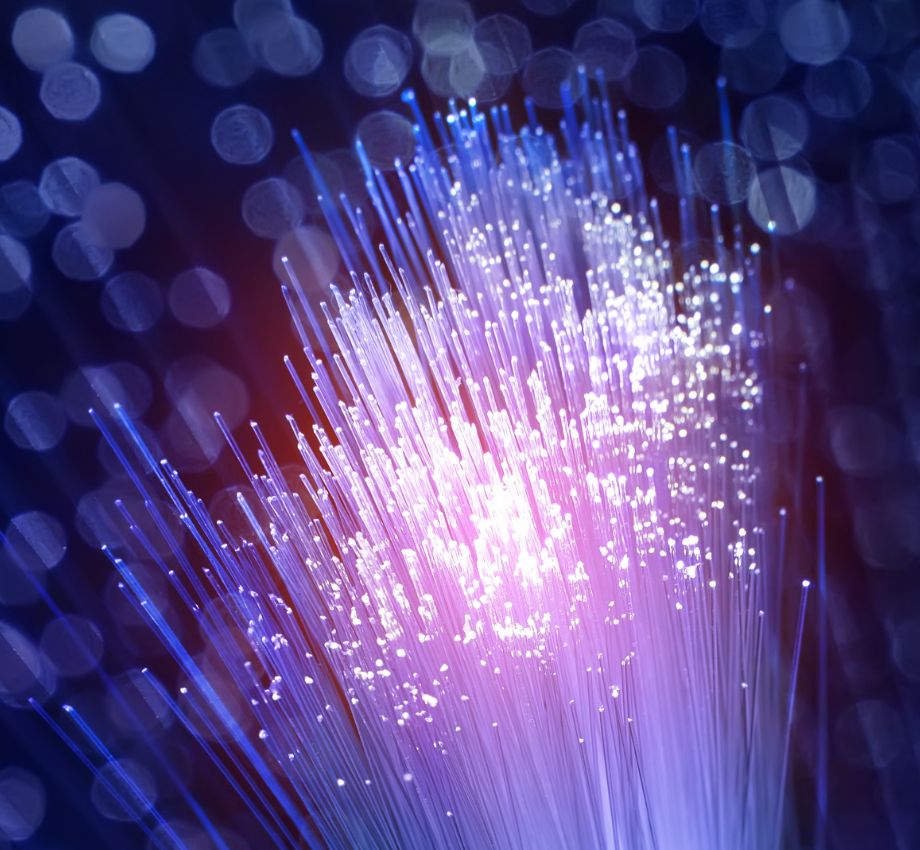 Overcoming fibre broadband billing challenges
After listening closely to ISP customer requirements, our pioneering team created a powerful ISP billing solution to address a wide range of broadband billing challenges.
We appreciate that ISPs want to deliver the best possible service to every one of their customers, so we've built a sophisticated ISP billing system that's reflective of those exacting standards, always focused on maintaining total customer confidence.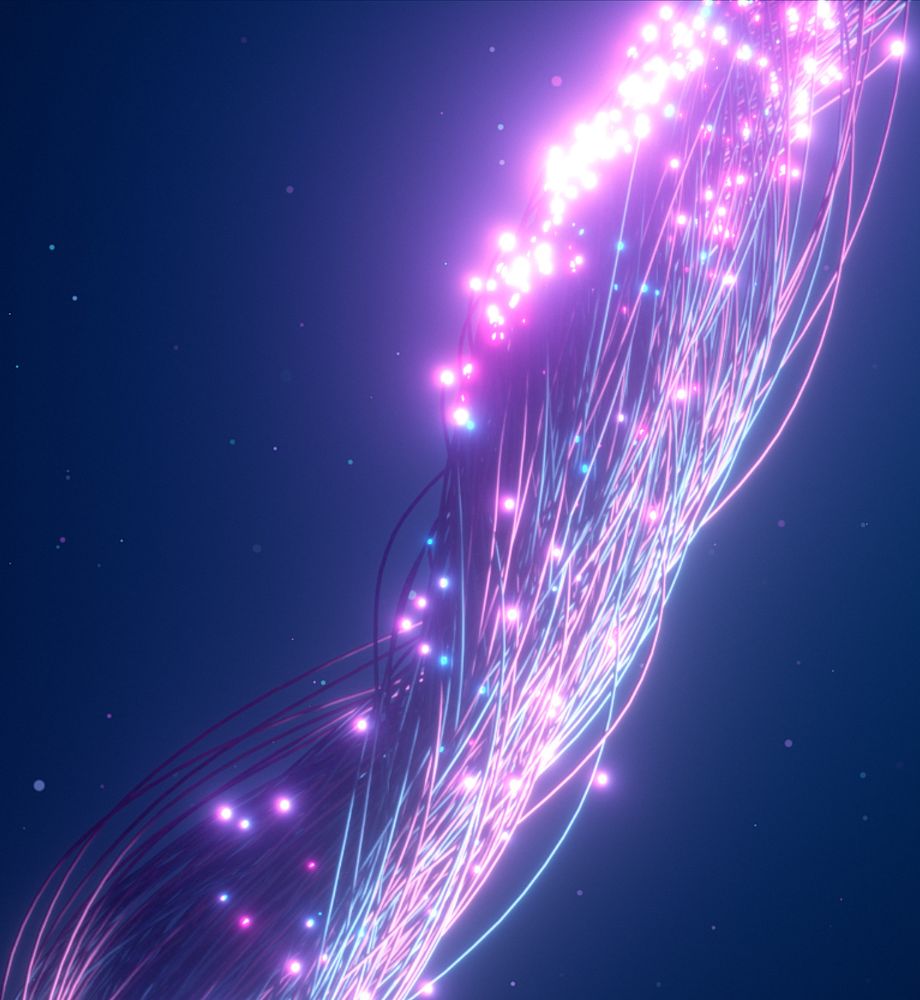 Reliable, streamlined operations are essential to ensure accurate and efficient billing management, including:
Automations – to bypass time-consuming, error-prone, and inefficient manual billing operations

Integration with other third-party operating systems – robust integration capabilities and seamless connection are crucial for smooth operations and data synchronisation, ensuring accurate and up-to-date billing information and timely payment

Application of mass pricing updates – pricing updates are a common occurrence in the broadband industry and applying these updates manually across a large customer base is incredibly time-consuming

Scalability – some billing systems may struggle to scale and handle the increasing volume of transactions and billing data if their customer base expands rapidly

Futureproofing to meet evolving requirements – innovative technologies, regulatory changes, and customer expectations across the broadband industry mean that fibre broadband providers need an agile billing system that can adapt to these evolving requirements

Ratings – accurately rating the usage of business broadband and consumer broadband services for billing purposes requires a sophisticated data processing and billing system capable of measuring and calculating data consumption precisely, including the need to track and differentiate between several types of data usage and adapt to new services rating systems and complex rating scenarios
Benefits of Intelligent Billing for fibre broadband providers
Highly automated – enables automation of recurring billing cycles, invoice generation, and payment collection, requiring zero, or minimal, manual inputs to save time and cost while eliminating human error

Flexible – fibre providers have options for either a complete end-to-end billing system or a black-box system (rating engine only) which calculates usage data which then feeds into third invoice systems

Easy third-party integrations – can be integrated with any of your third-party systems of choice, including MS Dynamics, Power Automate, ConnectWise and existing sales systems and CRMs
Streamlined end-to-end billing – pushes rated / processed data into inhouse invoice systems for DD collections and automated reconciliations

Time-saving mass pricing amendments – apply mass pricing updates effortlessly, as well as creating flexible pricing structures, discounts, and promotions for various customer segments

Uninterrupted billing services due to effective scalability and speed – designed to manage scalability challenges effectively and accommodate a growing number of customers, process high transaction volumes, and scale seamlessly as the provider's operations expand
Future proof billing systems – the platform can be configured and customised to meet evolving needs. It can handle usage-based, subscription and bundled pricing packages, guaranteeing long-term viability and adaptability

Extensive ratings capabilities – can meet the majority of specific and generic rating and non-rating requirement

Valuable reporting and data insights – data insights help drive identification of best and / or new revenue opportunities, and you can also use reporting tools for exceptions monitoring, high usage alerts, and Credit Control (aged debtors etc)
Intelligent Billing can also be integrated to your existing sales systems and CRMs such as MS Dynamics, so there is an automated process for account set-up – from order acceptance all the way through to DD set-up, managing receivables and integrating with card payments and dunning, maximising your ROI.
Standard features and benefits of our fibre broadband billing software:
Create any bundles and packages, for any data

Bespoke invoice styles and reports

Multi-hierarchical billing

Any frequency billing (daily, monthly, quarterly etc)
Multi-lingual and multi-currency

Agents reporting and commissions

Custom features and reporting

Audit trails and multiple access/user levels

Billing for different partner levels
Multi-group and multi-company billing from a single portal

Alerts to initiate dunning processes

Billing-on-behalf-Of (BoBo) / white-labelling

Marketing messaging on invoices

Rebilling (for discounts etc)
Essential
Bill up to £10k pm
Ideal for up to
100 customers
Advanced
Bill up to £20k pm
Ideal for up to
250 customers
Automatic collection of CDRs, anytime

Any prefixes and mapping to any level

Multi access and set different user levels

Branded portal and end customer portal

Custom invoice styles, multiple formats
Pro
Unlimited billing
Unlimited
customer base
10 days free onboarding (excluding Development)

Mobile billing, any data billing

API integrations to/from third party systems

Multiple country area codes

Daily or near real time file collection and processes

Multi lingual and currency invoicing

Multi hierarchical billing

Dedicated Technical Architect

Reporting providing business intelligence
Enterprise
Unlimited billing
Unlimited
customer base
A fully tailored solution to meet all of your current and future billing needs

Dedicated Technical Architect

Reporting providing business intelligence
Not sure about the right product for your business?
A fully automated and integrated ISP billing software solution empowers fibre providers to enhance billing operations, increasing accuracy, improving customer satisfaction, and maintaining a competitive edge in the fast-paced, evolving broadband industry.
We can tailor a scalable solution to meet all of your current and future billing needs.
What our customers say about us
"Being a local island company means homes and businesses depend on us for uninterrupted internet access.  WightFibre take that responsibility very seriously – but we don't stop at simply providing some of the world's fastest broadband.

We want to deliver the best possible customer service to every one of our users on the Isle of Wight.  Our ISP billing system needs to be reflective of those exacting high standards, maintaining total confidence in our capabilities.

The innovative and flexible team at PRD has come up with the intuitive solutions to solve the increasingly complex challenges we face as a telecommunications provider.  We can't recommend them enough."