ConnectWise provides MSP tech services for asset management, project management and associated areas. They are renowned for their fully customisable and flexible industry leading IT software, services, resources, and community for MSPs, MSP+, TSPs, VARs, and OEDs.
ConnectWise solutions are widely available through their network of global distributors based in North America, Europe and Asia Pacific. These distributors in turn use networks of trusted VARs (Value Added Resellers) to deliver ConnectWise' IT services and solutions to over 100,000 IT professionals. However, this distribution method comes hand-in-hand with complex billing requirements for all parties involved.
ConnectWise billing challenges
Manual import of distributor usage data into ConnectWise can be extremely time-consuming and a drain on VAR resources, often taking 2-3 days each month.
Here at PRD Technologies, we're always looking for ways to streamline and automate data processing and billing for our customer base. ConnectWise data processing was becoming increasingly challenging for a number of our distributor and VAR customers, which we felt needed an automated ConnectWise integration solution to save them time and resources.
One of the key challenges was for us to match the data between the two systems, our Intelligent Billing platform and ConnectWise. Data mapping would need to be performed so that the data was matched to the correct companies.
Error scenarios needed to be handled and highlighted by reports, to ensure that both users and support teams are able to correct any issues flagged. This would include ConnectWise data pertaining to missing customers, products, expired agreements, etc.
We had previously built a fully converged bespoke billing system for Westcoast Cloud and their VARs using our Intelligent Billing platform. It allows VARs to bill end-customers using simplified automated data processing, reducing time spent on manual data analysis and processing by up to 95%. We wanted to share those benefits with our other Intelligent Billing customers, including the ability to apply their own rules for rating the data.

A sophisticated ConnectWise billing integration
Our solution takes distributors data and rates it according to the VARs requirements. We have automated final checks to take place in our online portal during the import process, using a variety of custom and standard reports. If any changes are needed, they are performed within the portal. Once everything is correct the rated data is imported.
PRD Technologies undertake the following actions to implement this solution for VARs:
Support them with data cleansing and data mapping, ensuring that all data is transformed into the correct format
Check subscription charges (previously entered manually in ConnectWise) and add any required pro-rata charges
Set up automatic uploading from supplier's invoices to process the invoice data
Error reporting to inform the user of any necessary updates needed for the reference data on the platforms (all customers on the platform need to be linked with the relevant agreement on ConnectWise, as each customer on ConnectWise can have many agreements)
Facilitate automatic creation of new products on the platform, linked to the corresponding product on ConnectWise
Run reports showing which charges do not have a rate override set per customer, so that custom pricing can be tailored to the customer
Split the customer base into multiple invoice groups to allow for blocks of customer data to be run separately, so the normal invoice run can then take place
Produce a report displaying anticipated errors, based on the latest data retrieved from ConnectWise (a variety for custom and standard reports through the PRD online portal)
Kick off the data upload so that all rated data is imported into ConnectWise
Automated ConnectWise integration increases billing efficiencies and cashflow
Equipped with a new, improved and fully converged billing system, VARs can now experience the following key benefits of our scalable Intelligent Billing platform:
2 – 3 days of manual data processing time saved
Billing team free to work on other tasks
A more accurate and less error prone billing system, keeping customers happy
Better reporting offers improved visibility of any billing issues in advance
Pre-emption of issues avoids the need to issue credit notes post-billing
The implemented system checks the invoiced data automatically, and reports on any customers that are unknown or allocated to an invalid agreement
Subscriptions are mapped to the products, and overrides allowed per customer (and can be maintained separately)
Previous subscriptions on the agreement that are no longer charging are removed automatically
The resulting increased efficiencies not only save time, automating and streamlining manual processes and eliminating human error, but also significantly improve cashflow.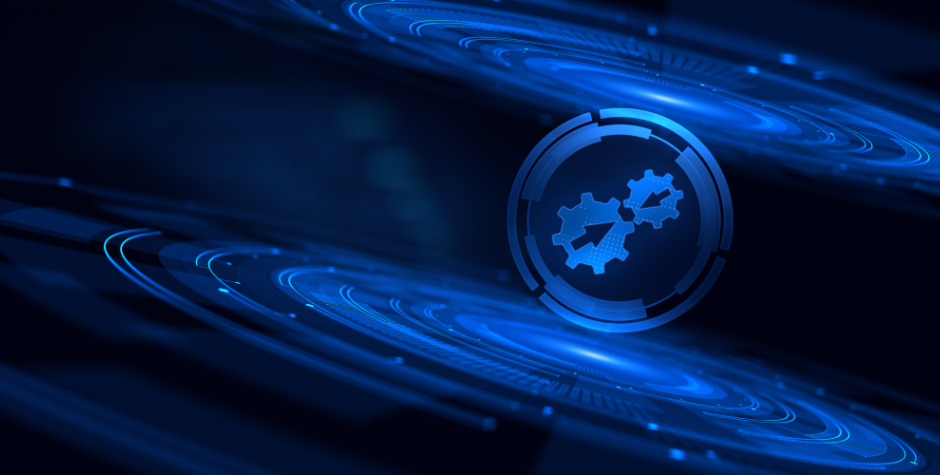 A pain-free NCE billing solution
Our Intelligent Billing software is also capable of processing all Microsoft NCE (New Commerce Experience) solutions including Microsoft Azure, Microsoft 365, Dynamics 365 and Windows 365, providing a sophisticated automated NCE Billing solution.
NCE subscriptions can be cancelled with 72 hours' notice and pro-rata charges applied. Our billing system also provides fully automated tasks for NCE and NCE legacy charges.
We can support ConnectWise users to overcome the variable and consumable NCE billing challenges using our automated solutions, which require no, or minimal user and admin support to manage the processes.
Intelligent Billing also has the capability to automate the collection and processing of data for VARs and resellers from other ConnectWise and NCE distributors.
If you'd like to find out more about how our Intelligent Billing platform can streamline your billing processes, contact us.