As remote working becomes either a norm or a necessity, eCommerce thrives, and the popularity of virtual subscription and consumption services booms – consumer demand for high-performance broadband is rocketing.
Eager to tap into this rapidly evolving market, most ISPs (Internet Service Providers) now offer a comprehensive range of products, services and bundles, alongside broadband. These might include telephony, cloud-based systems, TV packages and a variety of subscription services.
UK Government broadband strategy drives competition in the ISP space
At the end of 2020, the UK government announced a £5 billion strategy to deliver next generation, gigabit-capable broadband to the entire country.  The aim is to connect the first one million homes and businesses with gigabit speed broadband and maximise coverage in the hardest to reach 20% of the UK by 2025.
The government has invited ISPs of all sizes to bid for a variety of contracts, representing a major window of opportunity in the sector. An accelerated approach to awarding the contracts will mean every telecoms provider – from small to large and established – can take part, creating healthy competition.
Matt Warman, Minister for Digital Infrastructure, said:
"We will begin these procurements rapidly so broadband providers big and small can move quickly to get the job done and level up communities with this much faster, next generation broadband."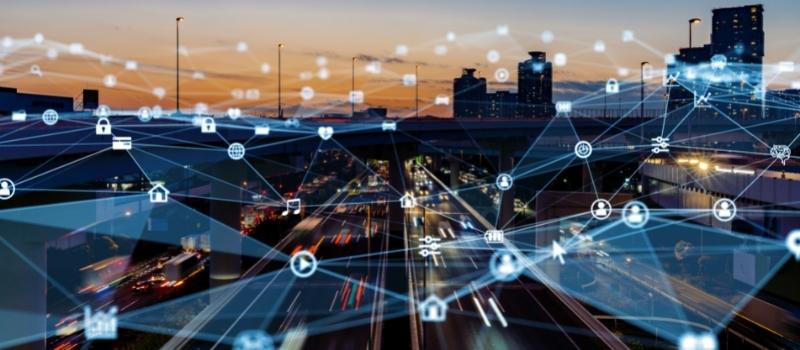 Successful ISPs need an agile broadband billing solution to maintain their edge
As any market expands, more players enter the game…and the level of competition goes up a gear.
Every ISP looking for long-term success needs rigorous and effective broadband billing software. Without a high-quality billing solution, errors might occur that will damage their brand reputation and lose valuable business at a critical time.
Smaller ISPs that are still building a solid reputation will need to be especially well-prepared for the billing challenges presented by a complex, multi-faceted offering.
However, large brands must not rest on their laurels when expectations are so high, as customers have an increasing array of alternative options if things go awry.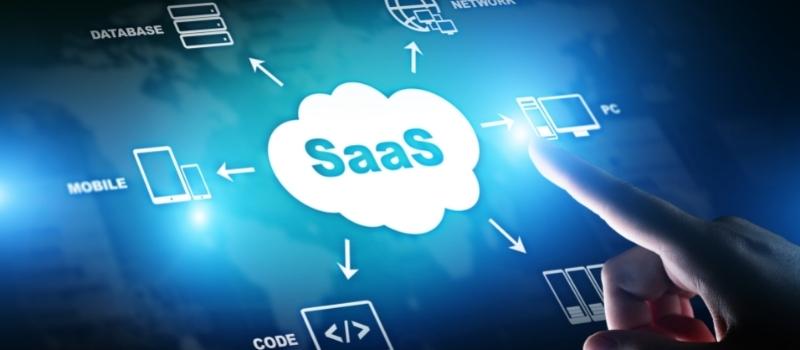 Facing the challenges of broadband billing
The first step to addressing the complexities of flexible ISP broadband billing is to recognise the challenges that might arise.
Here are just a few factors that ISPs need to confront when it comes to broadband billing software:
Flexibility – how quickly can you upgrade customers' network and broadband subscription plans and adjust the invoicing and billing accordingly? There's often an expectation for an instant switch
Bundles – you'll want to be able to incorporate other products and services so that your ISP business can expand rapidly yet seamlessly into new markets before your competitors do
Scalability – as the number of subscriptions and customers you deal with grows, it can be costly if you don't have billing software that evolves with you
System integrations – when you need to import data from multiple platforms and automate calculations such as additional charges, the margin for error can increase and pose a risk to your business
Manual processing e.g. payment collection – a lack of automation can lead to time-consuming inefficiencies that can impact cashflow and dent productivity in busy times
Scheduling – the billing process must be distributed through the month to match the customer's billing cycle
Contracts – how does your billing solution deal with fixed term contract pricing and does it help your teams stay 'on the front foot' with the retention of contracts that are about to expire?
Tax compliance – taxes can be extremely complex to calculate, manage, invoice and bill for the broadband industry – and oversights might mean fines
Overseas billing – as your business expands globally, how effectively can your billing software cope with different languages and currencies?
Different rates – billing for different usage and consumption rates can be complex and challenging
Reporting and analysis – management and accounting reporting are especially important in times of growth. Great billing software should be able to give you real-time insights, enabling you to quickly identify which services and offerings are performing in order to maximise those opportunities and what isn't, so you can modify your offering accordingly
If you don't have a streamlined billing solution, it can be difficult to overcome these challenges in a cost-effective way and your brand could fall behind the competition.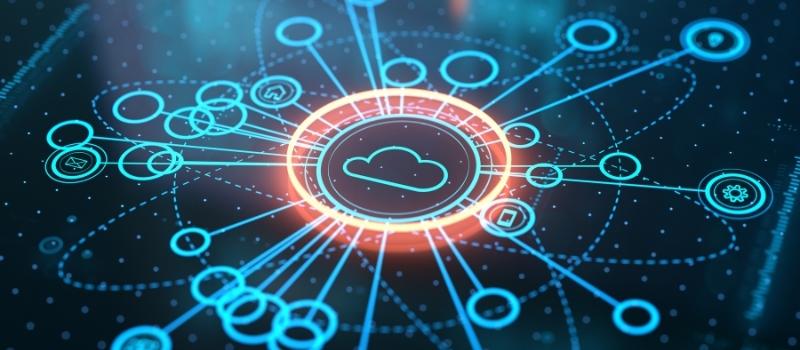 An intelligent broadband billing solution for ISPs
The complexities of broadband billing don't need to be complicated when you have the right tools for the job. PRD Technologies' Intelligent Billing solution addresses all of the above broadband billing challenges, and more, in one converged platform for multi sector and multi-corporate group billing.
We are currently working on a 20,000-invoice fibre broadband implementation for an accredited internet service provider. These are just a few of the features that could benefit your business, too:
Intelligent Billing covers multiple data streams with options to converge all invoicing into a single monthly or ad-hoc bill and reports, all of which can be tailored to the requirements of each ISP
ISPs can easily deploy new services with the flexible options and pricing that are part of our simple broadband billing solution
Functionality can also include the option to override all packages and bundles
Automated and streamlined subscription services management and billing operations with built-in tax-calculating functionality, which applies the correct taxes to the invoices
Most payment systems can be integrated with Intelligent Billing, which offers multi-currency and multi-lingual billing
Rating processes within the Intelligent Billing broadband billing software include hourly collection and rating of all residential, business and wholesale customer usage
The Intelligent Billing environment complies fully with all ISO27001 requirements
With the simplicity and agility of the Intelligent Billing software, the process of billing for a range of products and services becomes slicker and more precise for ISPs. That means more time and energy to concentrate on making strategic moves forward in a market that's filled with so much potential right now.
Call us on 01256 799 812 to discuss your current broadband billing challenges, or contact us to book a demo.