As stated by Comms Business Awards, the importance of billing cannot be underestimated. A reliable and effective billing platform is one of the most important pieces of software Channel Partners will have within their internal systems – it is critical to the success of their business in a competitive market with increasingly tight margins.
The Comms Business 'Billing Platform Vendor' award seeks to recognise companies who many consider to be the engine room of the Channel. PRD Technologies are proud to have been shortlisted for this award in recognition of our continual developments to our sophisticated Intelligent Billing platform.
Our ongoing objective is to ensure we empower Channel Partners to rapidly adapt in an ever-changing, complex and volatile landscape, taking advantage of new market opportunities as soon as they arise.
In order to meet this objective ongoing investment in both our billing platform and our resources is essential. In 2021 we expanded our team, in addition to developing several key new solutions and features, as detailed below, to support our existing customer base and new emerging markets within the channel.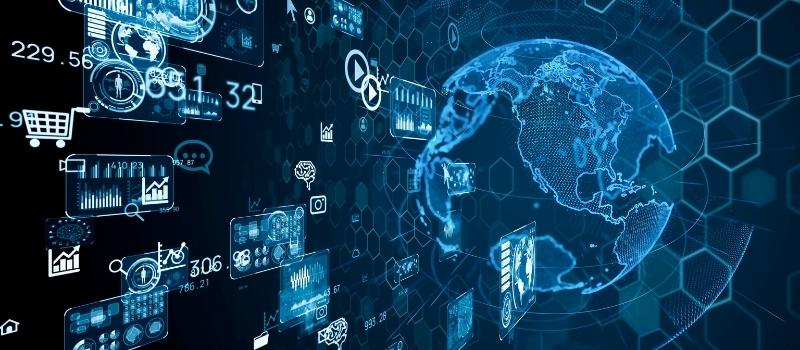 Supporting new markets within the Channel
2021 has seen businesses moving towards new ways to refresh, maintain and support workplace devices, especially as a result of the pandemic and the move towards hybrid and homeworking.
We have seen more Telecoms providers and resellers diversifying into new markets, especially cloud services such as Azure consumables and licenses. Unified communications and cloud communications markets are growing at a rapid rate, as is fibre broadband.
During 2021 we continued to develop our billing solutions to support these markets, as well as several other rapid growth and new emerging markets including Fintech, Gaming, SaaS and DaaS.
We developed a unique cloud services version of 'Intelligent Billing', which can be implemented as either a converged Telecoms platform, or a separate platform, dependent on the individual business needs.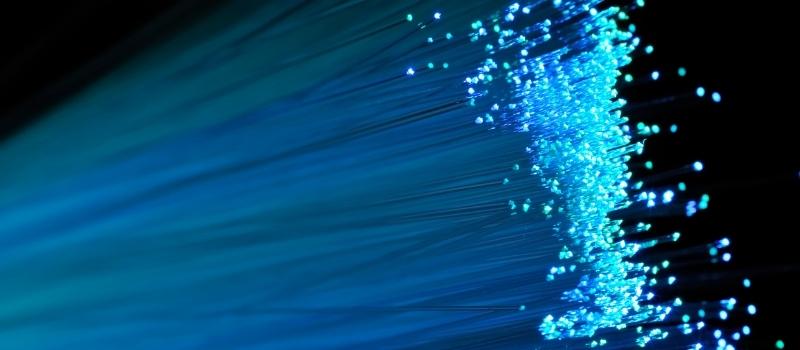 Responding to the Governments ambitious 2025 broadband plan
Following a £5 billion government strategy to deliver next generation broadband countrywide, which has driven healthy competition in the ISP space, fibre broadband billing became a key growth area in 2021. We have been working on several new fibre broadband billing projects and supporting functionality. We forecast this to be a continuing growth area for the foreseeable future.
Resolving the complexities of distributor VAR billing
A key area of billing we worked on throughout 2020 and 2021 was for the cloud consumption VAR market, at the request of one of our existing distributor clients, Westcoast Cloud.
According to research there wasn't an existing UK viable solution on the market to address the complexities of VAR data processing and billing within one converged system.
In conjunction with Westcoast Cloud we developed, tested and deployed new VAR billing functionality to one of their top VARs, XMA, and are now in the process of rolling this out to the wider market.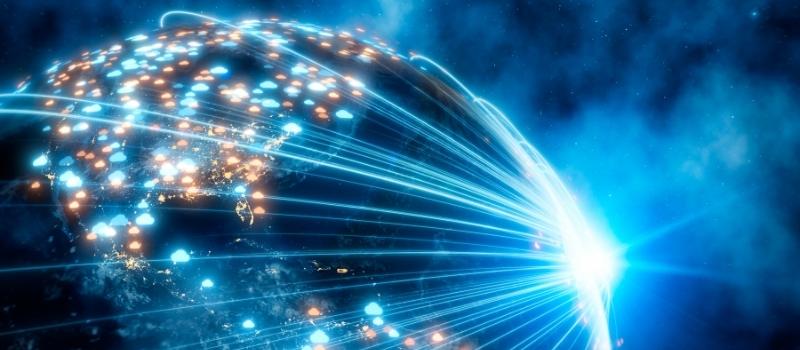 Meeting the globalisation demands of Telecoms providers
In recent years we have started to see many UK based Telecoms providers developing global expansion strategies which require very specific multi-currency and multi-lingual billing solutions. In response we've developed specific functionality to support these needs including: multiple group, multi-company and departmental billing across numerous regions, with local taxations and compliance rules, all of which can be managed from a single portal.
Here at PRD Technologies, we continue to develop game-changing solutions for our clients, supporting existing and new emerging markets. The superior design of our unique platform enables us to innovate in ways that ensures our customers continuing success.
The PRD team are looking forward to celebrating our ongoing achievements at the Comms Business Awards ceremony, taking place at the Royal Lancaster, London, 21st July 2022.
To talk to one of our billing experts about what our award-winning Intelligent Billing platform can do for your business contact us.